ETHOS
Sculptmode equates to superior athleisure apparel for males and females alike. The performance range incorporates all of the latest technologies required to help you on your way to breaking boundaries and pushing yourself to the limit. Not only for just sweaty activities, the garments are made to be worn to and from your spin/ HIIT classes as well as when you're out and about. The term athleisure best describes the range Sculptmode entails, from being able to handle the most intense situations to chilling out and meeting up with friends at the coffee house. The Sculpted fit of the apparel is a key feature that provides the body with agile and wonderfully flexible support.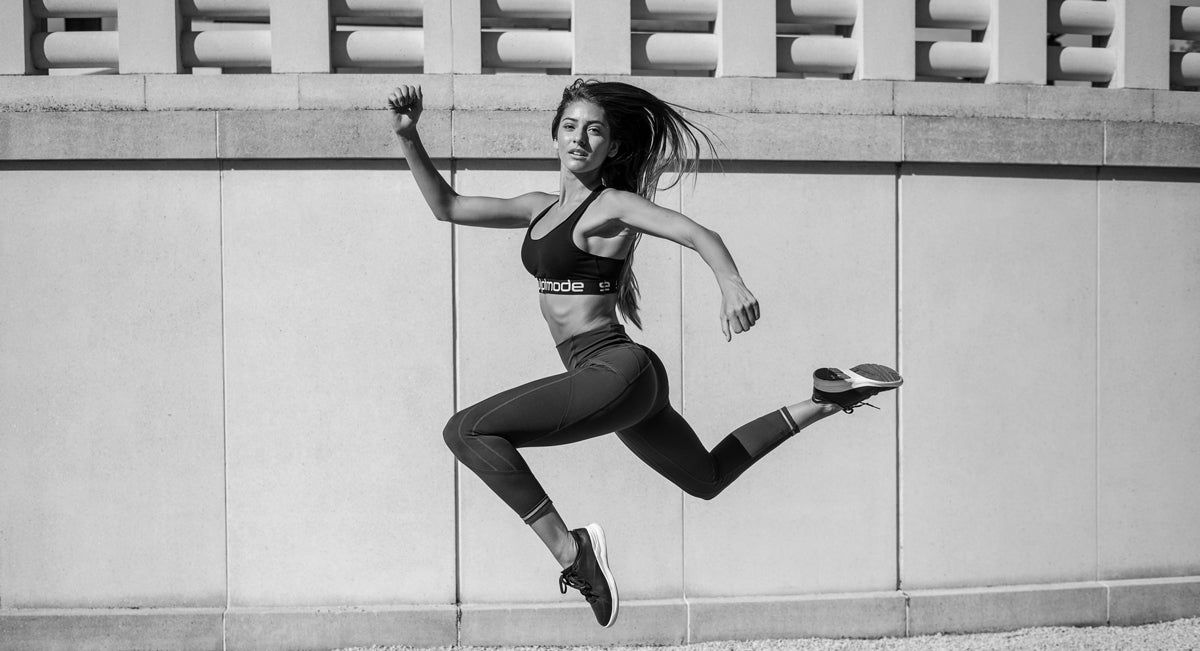 CARBON NEUTRALITY
Sculptmode is carbon neutral from a 360 degree point of view. This means that from across the supply chains to the products being delivered to your door, carbon emissions are actively reduced and offset to ensure that the welfare and air quality is not adversely affected by Sculptmode.
The upcoming Sculptmode Black Series will be made using only organic fibres and recycled materials. This will have a hugely positive impact on both social and environmental factors, globally.
5 PERCENT
Sculptmode are giving 5% of profits to Mind, the mental health charity (no. 219830). We see that mental health should be seen as just as important as physical health. With estimated saying about 1 in 4 of us will suffer from a mental health issue in our lifetimes, we see this as a worthy cause. Sculptmode believes we all should have a self-improving balanced lifestyle with mental health as a keystone factor.