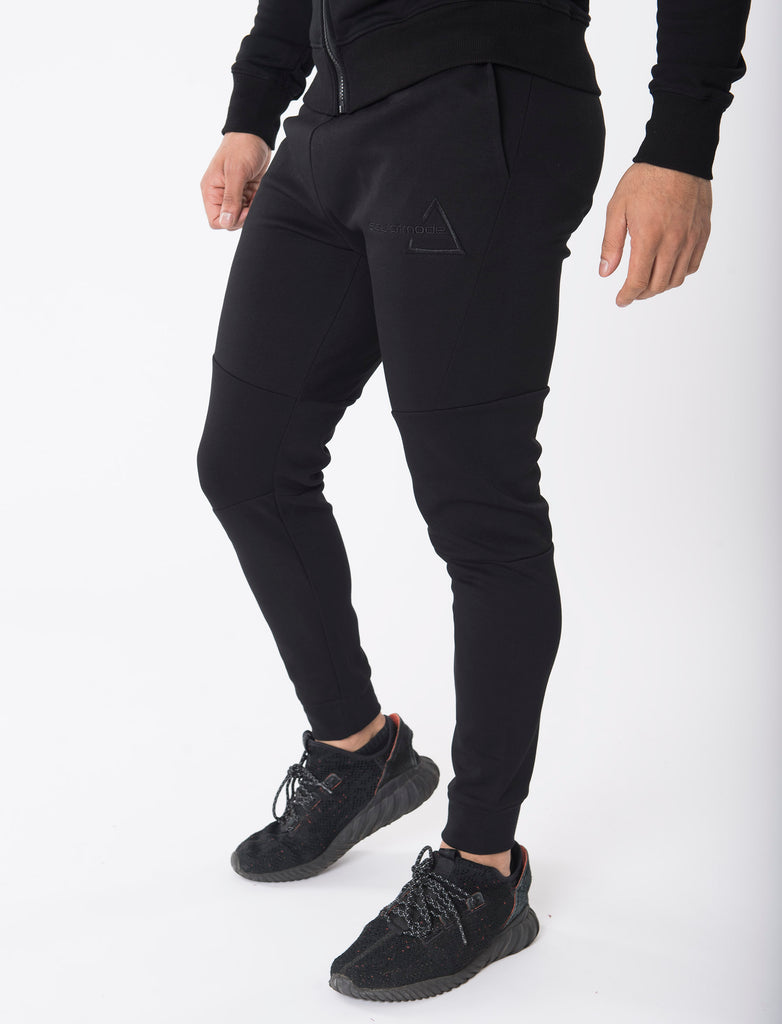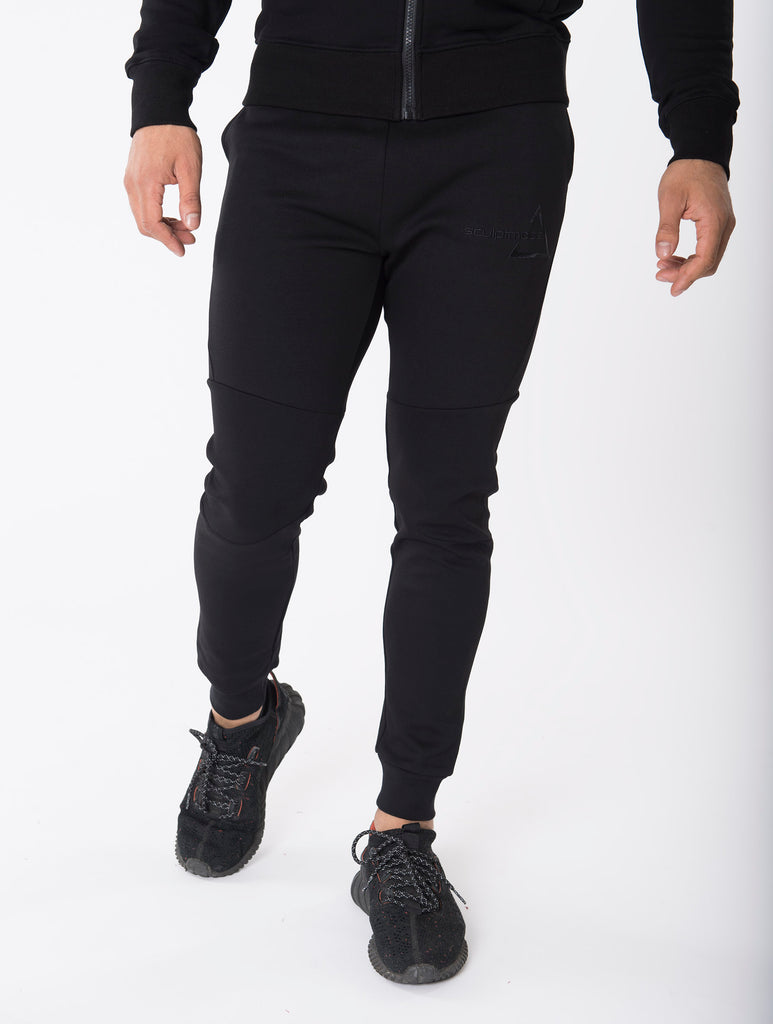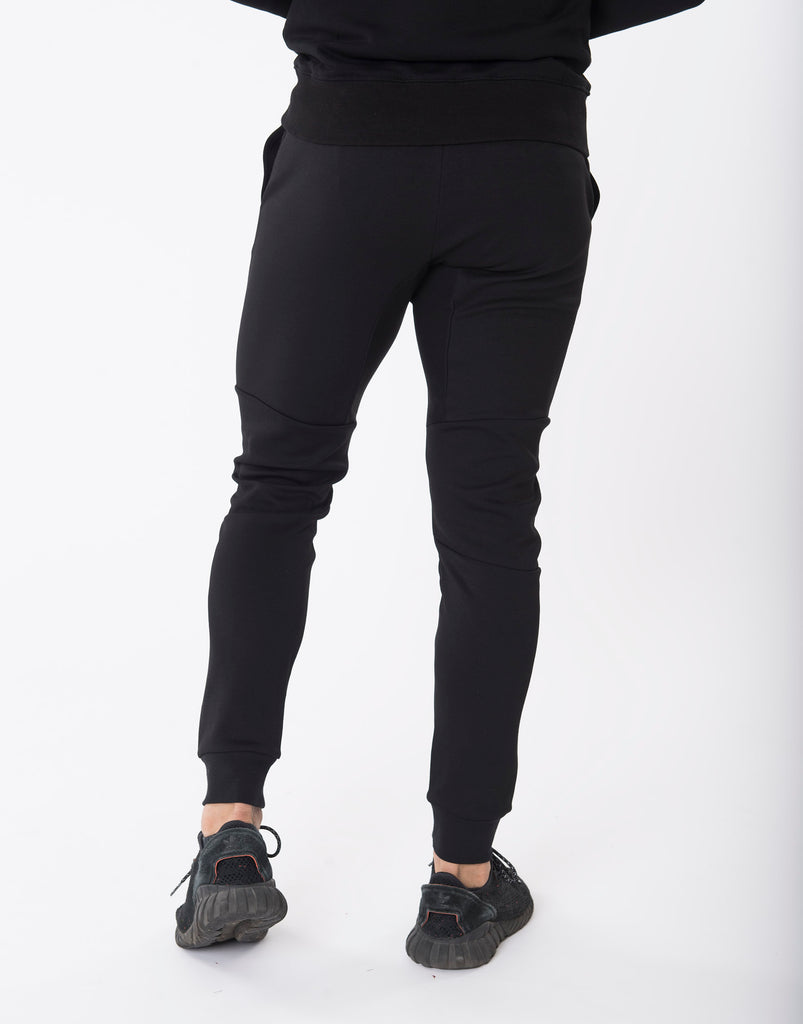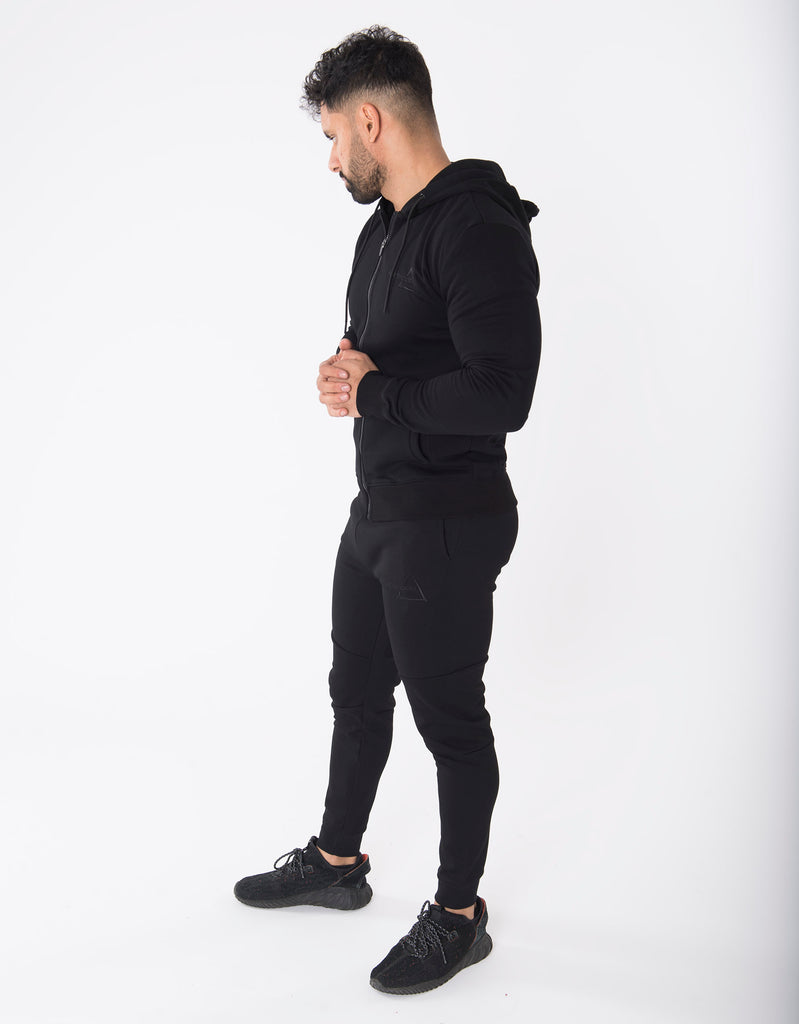 Sculpted Black Joggers
Superior in style.
Built for comfort without constriction, this tapered style enhances definition. To be worn outside of training, these sweatpants are the perfect addition to any athleisure outfit. Designed with the social you in mind, whether you're meeting up with friends in the local coffee house, travelling in style, or simply chilling out. Matching items are available in the Sculpted Black Pullover and the Sculpted Zip Hoodie.
Model is 5 ft 11" and wears size L.
Due to the sculpted fit of the joggers, we recommend sizing up.